Need to Transport it? We have full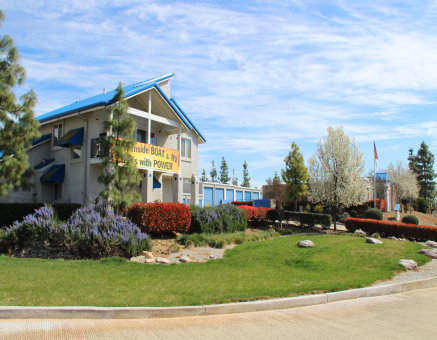 Do you find yourself running out of storage space in your home or business? Our units located in Copperopolis and Angels Camp, California are the perfect solution to all of your storage challenges. Whether you need to store cars, an RV, or a boat, we offer spacious storage units in a variety of sizes to suit your needs. Our customers are our first priority and we are dedicated to helping you store more for less. Let us help you get the clutter out of your home or business.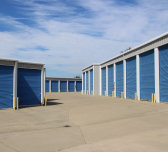 HOW MUCH SPACE DO I NEED?
MISCELLANEOUS 5 X10' $63.00/mo
1 BEDROOM HM 10'X10' $80.00/mo
2 BEDROOM HM 10'X15' $93.00/mo
3 BEDROOM HM 10'x20' $115.00/mo
4 BEDROOM HM 12'x24' CALL OFFICE
5 BEDROOM HM 12'x30' CALL OFFICE
`
MORE SIZES AVAILABLE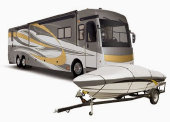 BOAT & RV STORAGE
BOAT OR RV 12 'X 28'
BOAT OR RV 12' X 30'
BOAT OR RV 12' 'X 32'
BOAT OR RV 12 'X 40'
FEATURES
ON SITE MANAGER'S
ON SITE SECURITY CAMERAS
WASH STATION (Angles Camp Only)
ENCLOSED PERMETER FENCING
LIGHTING
VIDEO SURVEILLANCE
EXTRA WIDE AISLES
WEEL MAINTAINED PROPERTY
ELECTRONIC GATE
YOU LOCK IT AND KEEP THE KEY
OUTSIDE STORAGE AVAILABLE
49 COSMIC COURT SUITE D
COPPEROPOLIS,
CALIFORNIA,95228

LOCATED IN ANGLES CAMP & COPPEROPOLIS. CALIF.
Affordable Self Storage for your Personal, Commercial and Industrial Storage Needs!
HOME
2999 Highway 49
Angels Camp,`
CALIFORNIA,95222

209)-785-9400

209) 736-0803
`



MEMBER
OFFICE HOURS: 8:30 AM-5:30 P.M. MON- SAT.
CODED GATE
ENTRY 24/7
TWO CONVENIENT LOCATIONS:
U-HAUL
Services!